Krasnodar region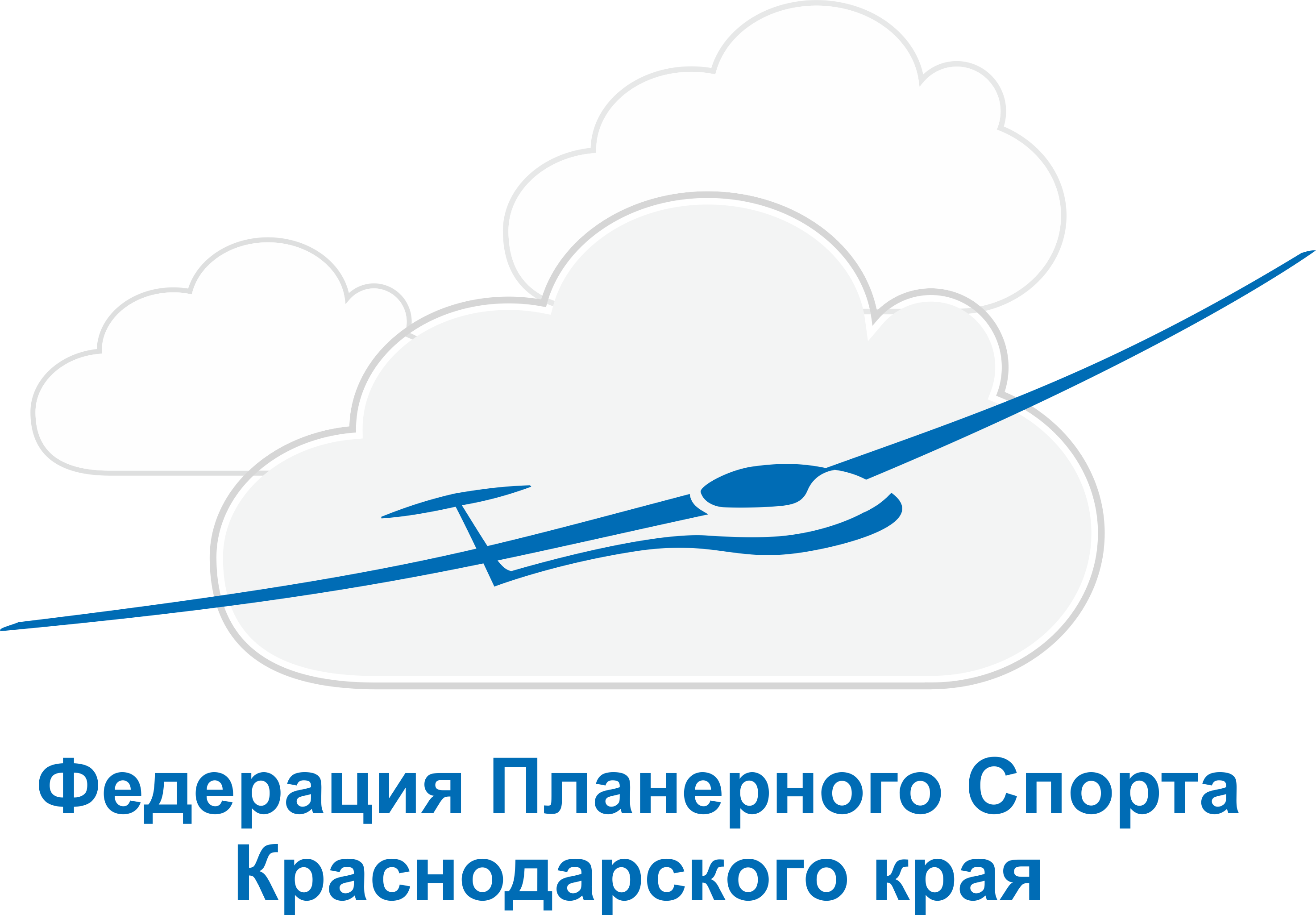 https://www.facebook.com/glidingsportrussia
Not far from the Azov and Black Seas, among the endless fields of the Kuban, there is a small airfield. The Adagum airfield is one of the few places in Russia where gliders live and fly. The Federation of Gliding Sports of the Krasnodar Territory is based on it.
In addition to training sportsmans and holding competitions in Adagum, you can make an introductory flight and learn to fly a glider. For flying in the mountains you need to confidently master the technique - which is what they will teach you here!
Experienced instructors, friendly atmosphere and responsive staff will help you in mastering gliders and discover the beauty of soaring flights.
Stavropol region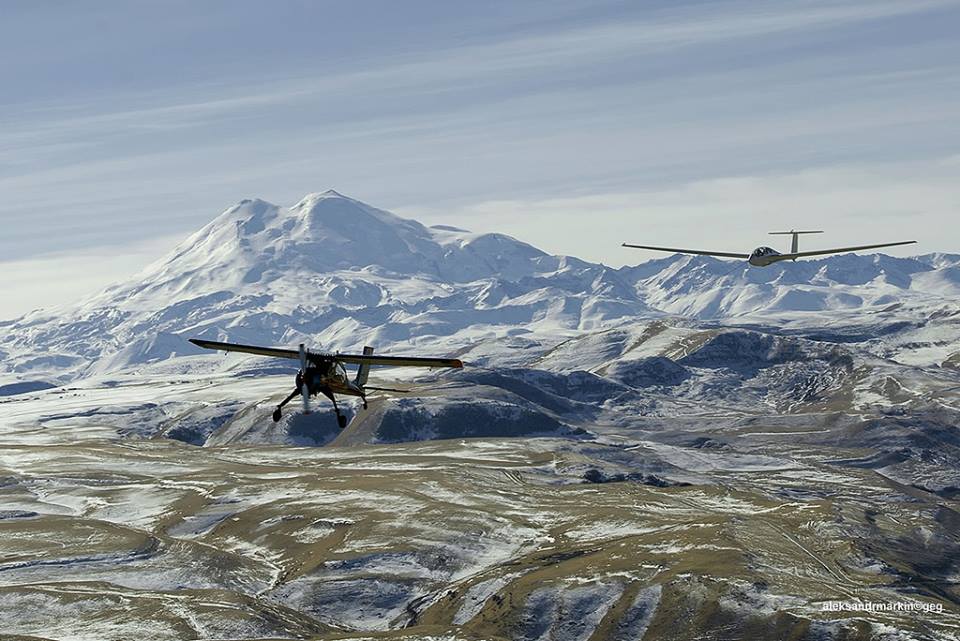 https://www.facebook.com/KislovodskAero
There are not many places in our country where glider pilots can fly in mountains and at any time of the year.
One of such places where nature has presented an amazing relief with ideal conditions for gliding is Kislovodsk airfield. We are waiting for everyone who knows or wants to learn how to fly a glider in the mountains. This is an unforgettable impressions and definitely a new experience.
North Ossetia-Alania
https://www.facebook.com/airkavkaz
The Vladikavkaz ASK DOSAAF of Russia is one of the oldest in the country. It was formed in 1934 and since then it has trained some of the best pilots and glider pilots of the country. For example, Oleg Veniaminovich Pasechnik set the current Russian altitude record in a engineless glider on October 27, 1978 - 10,800 meters from this spot! Therefore, here they know a lot about mountain flights and can teach you a lot ;)